This last Sunday we went to one of our favorite town events: Carrboro Open Streets. Each year in April the town closes off Weaver Street to cars between Main Street and Roberson Street to make way for residents to walk, ride bikes, and talk to community groups that have setup in the street. What I like so much about Carrboro Open Streets is that we get a chance to briefly reimagine what it's like to have a downtown that functions as a place to be with other people instead of a place dedicated to moving personal cars around. What's stopping us from doing this more often? More on that below.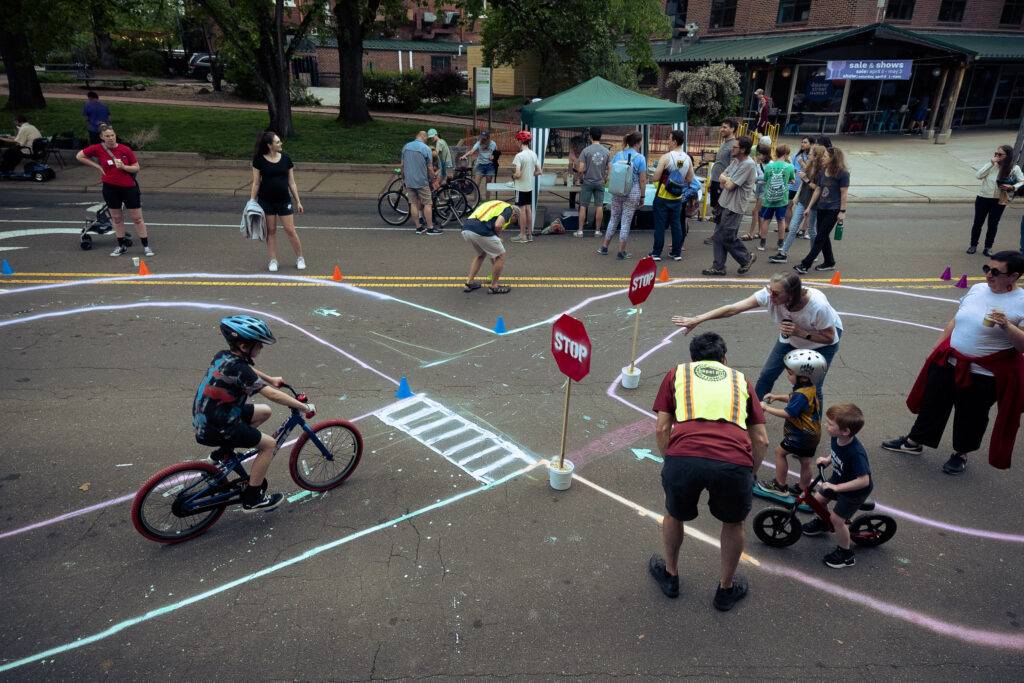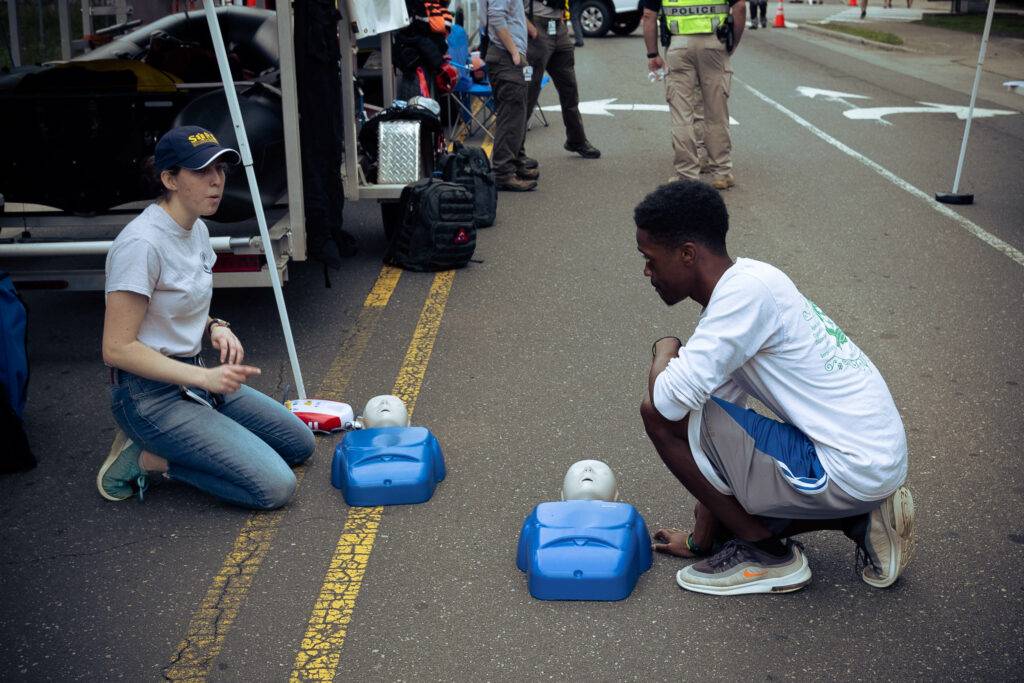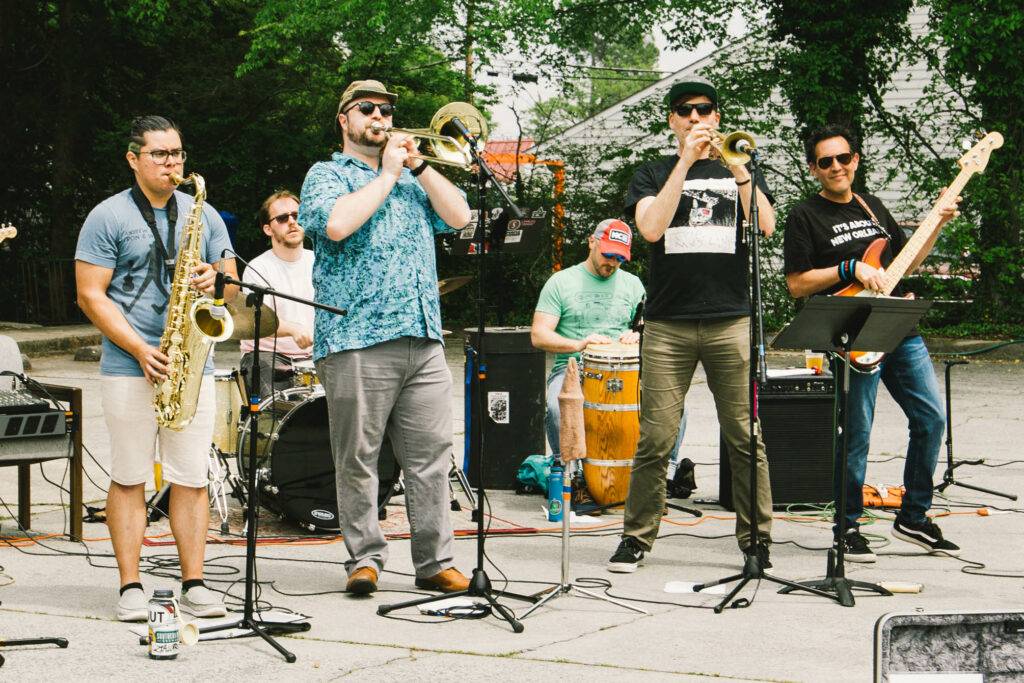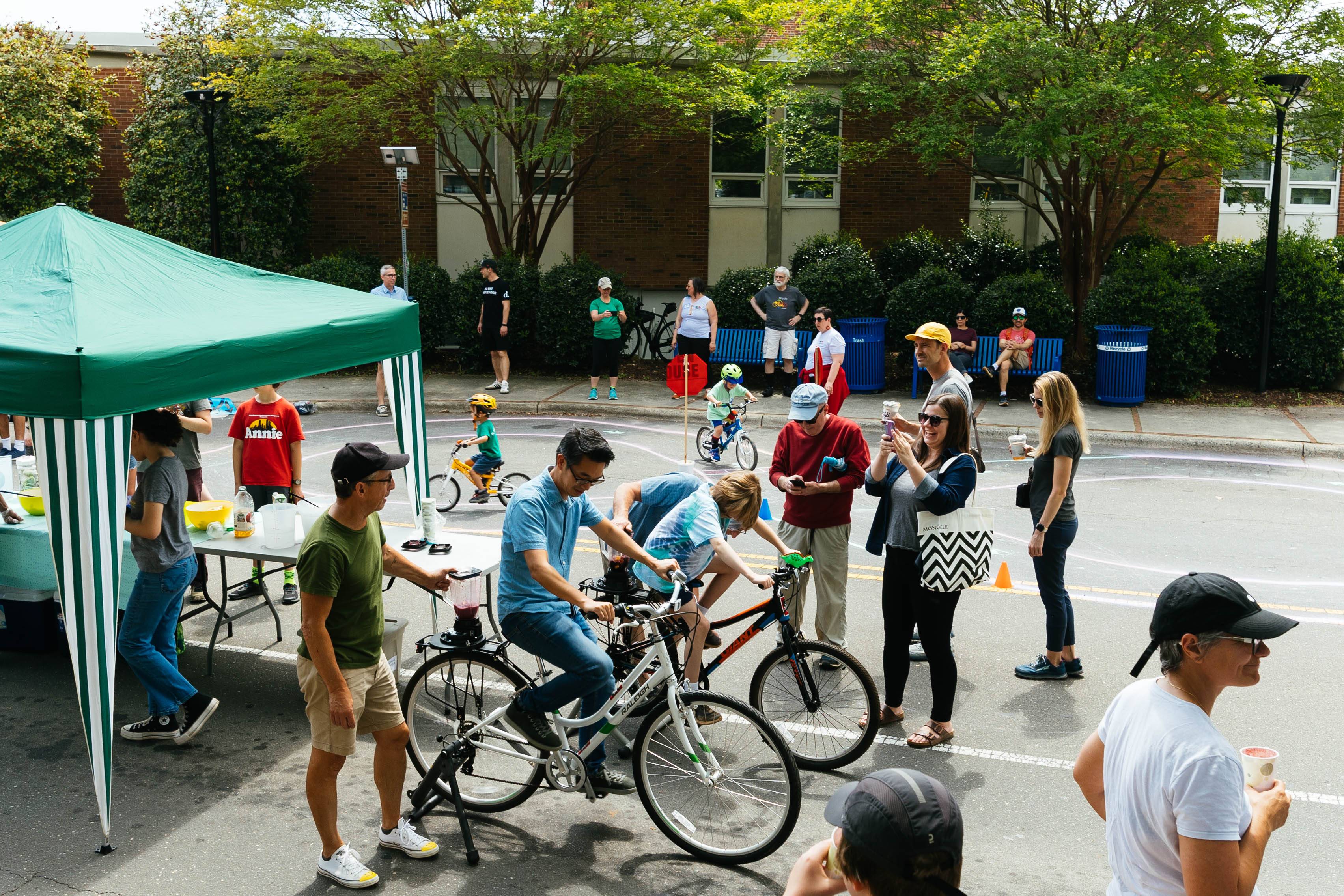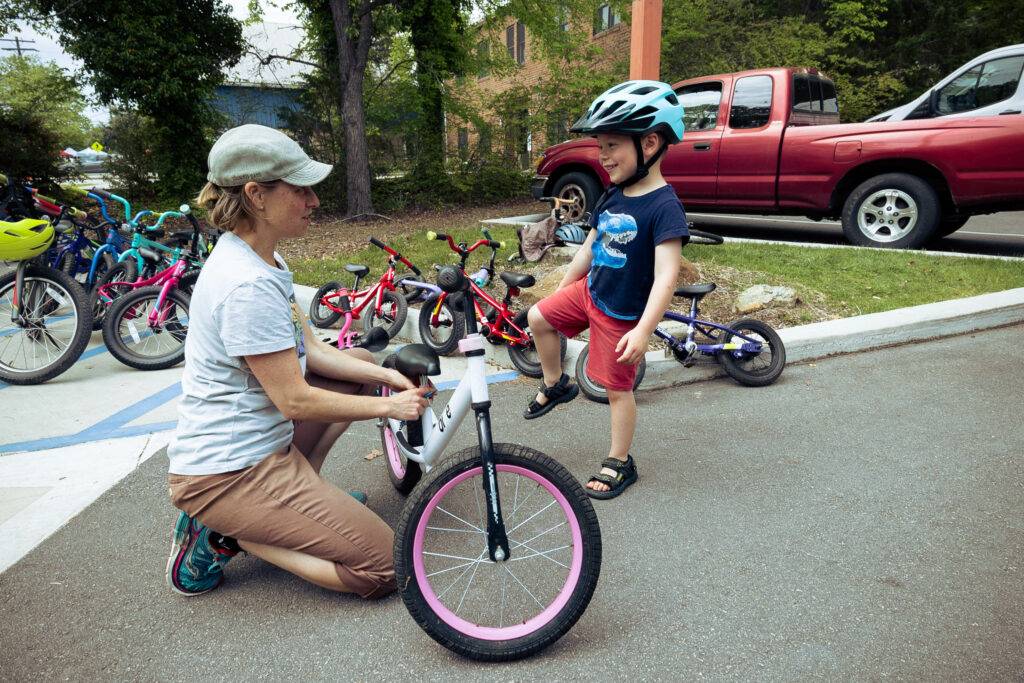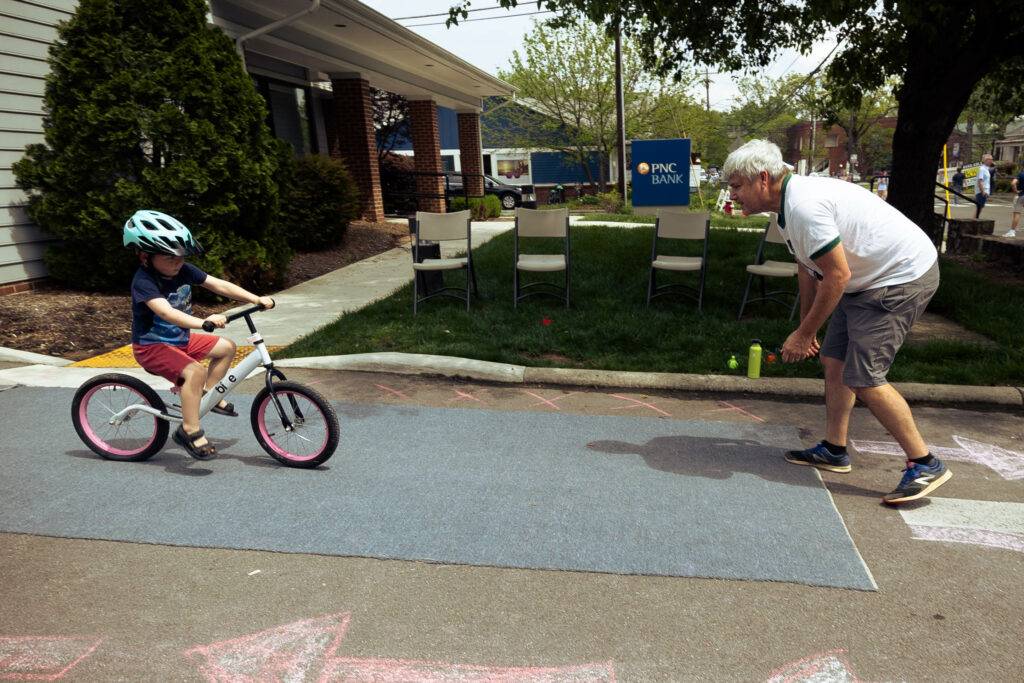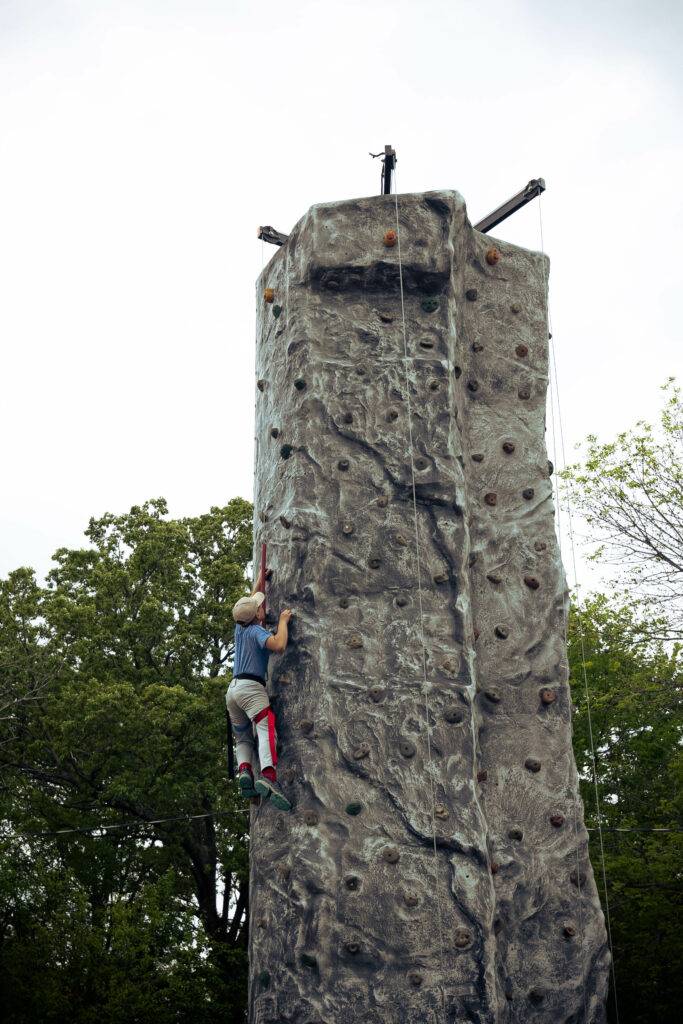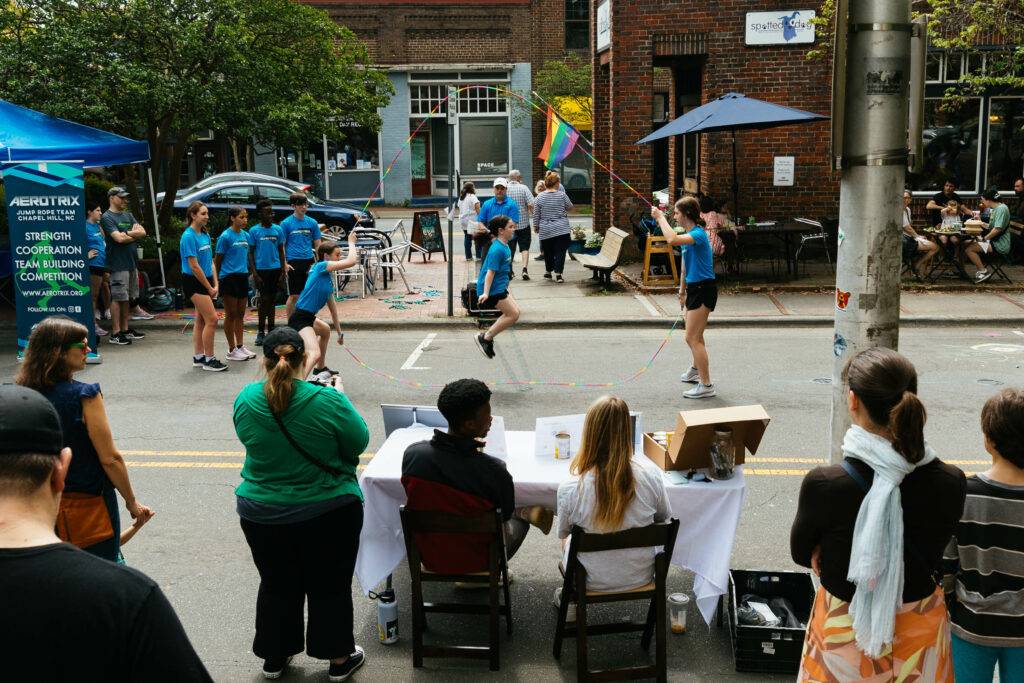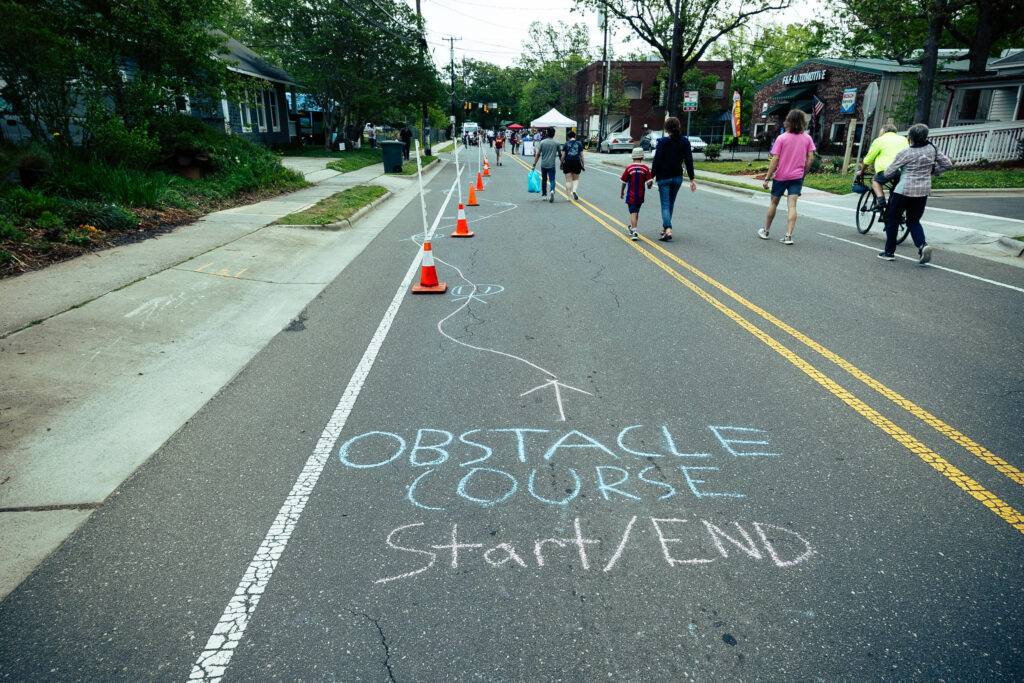 I love running into nearly everyone I know in town at Carrboro Open Streets. I had a number of people I talked to say something along the lines of: "This is so great! Why don't we do this more often?" or "Weaver Street should always be closed to cars." Why can't we do that?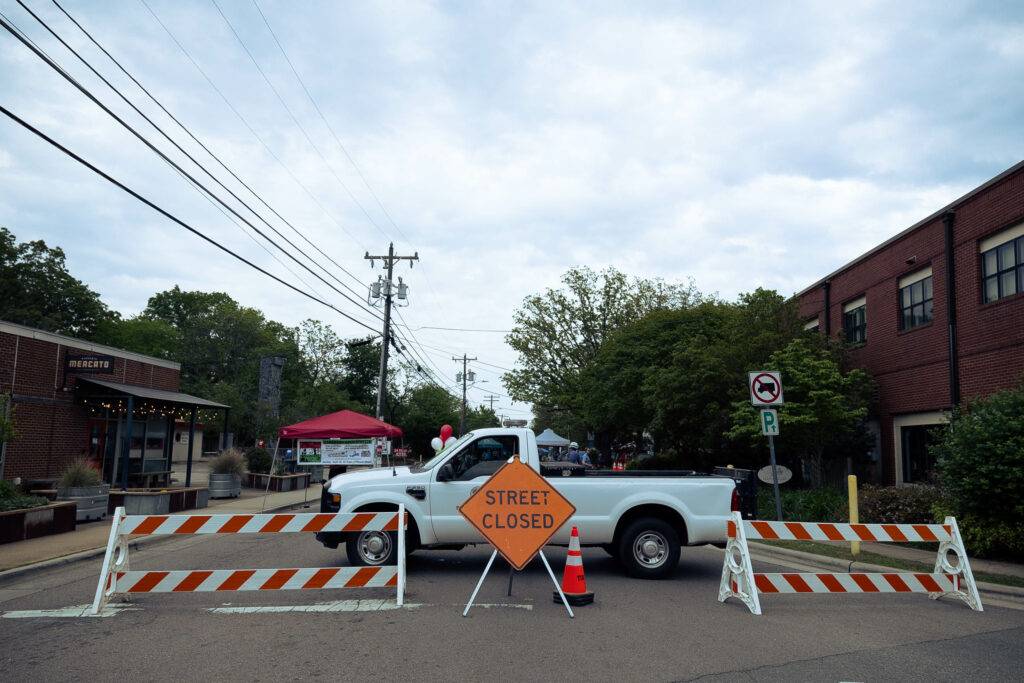 I'm not a traffic engineer, but I suspect that permanently closing Weaver Street between South Greensboro and Roberson streets would be harder to do than many people think. This would be an interesting question for the town to explore in more depth. I would be very interested in understanding the economic impact of making more space for people to congregate downtown. But one thing that seems completely viable is closing Weaver Street more often to create regular opportunities for kids and adults to take back that space for community-making. Weaver Street is a town-owned road and the town can decide to do that (many other downtown streets are owned by NCDOT). I really like Martin Johnson's suggestion of building a linear park between Weaver Street and the new library.
I suspect that one of the main barriers to doing Open Streets more often is that it is fairly expensive for the town to shut down the streets and run the event. Open Streets uses a lot of town equipment to block roads and personnel (and likely overtime on a Sunday) to keep an eye on all that. The ongoing labor costs to regularly close streets like this would likely be very high.
But is it possible to close the street without dozens of staff and town vehicles? Yes! I saw this recently when I visited Miami Beach, FL. Miami Beach's Ocean Drive near Lummus Park is regularly closed to cars to create a massive pedestrianized space on certain weekends throughout the year. The City of Miami Beach does not dispatch dozens of public works and police staff for an entire afternoon to accomplish this, but rather deploys these really clever movable bollards.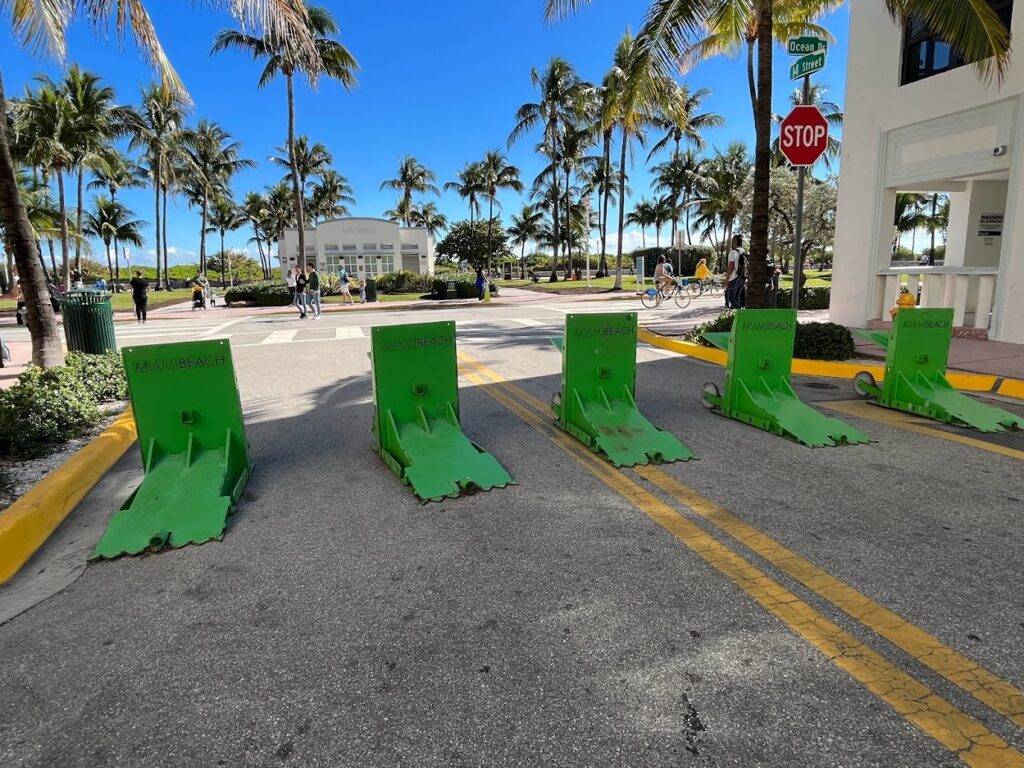 So, yes, I do think we could close Weaver Street more often without needing staff and vehicles and a huge budget. I'd love for the town to tackle the question: Can we close some part of Weaver Street permanently or more often? If this is something you'd like to see, I would encourage you to reach out to the Town Council and let them know. You can email them all at once by using this email address: council@townofcarrboro.org