I want to talk about 102 Taylor Street in Chapel Hill and the proposed LUMO modifications.
It is an empty lot that I walk past several days a week to get my morning coffee. Several years ago, an old house was removed from the lot. Since then, there is no residential construction on the land that has frontage on Martin Luther King Jr. Boulevard and is a two minute walk to the NS bus stops.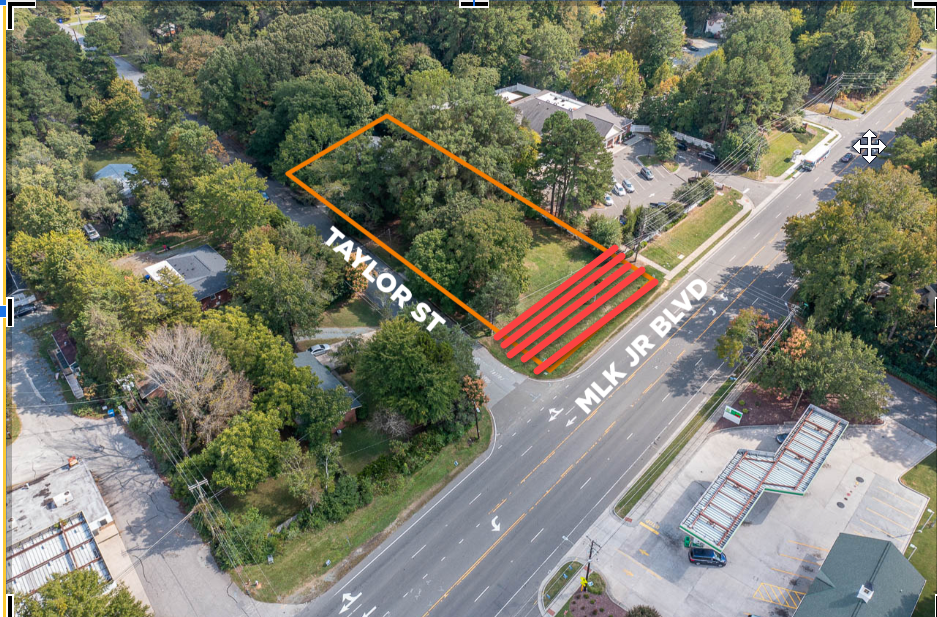 The lot is 0.46 acres (just over 20,000 square feet) according to the Orange County tax authorities. It is currently zoned as R-2. The current Land Use and Management Ordinance (LUMO) places several substantial restrictions on the property. Single family and duplexes are allowed.
No restriction on floor area for single family dwelling units

40% Floor area ratio for duplexes (~8,000 square feet)

No more than 0.093 Floor Area Ratio for non-residential uses

~1,860 square foot building is allowed

Substantial setbacks

50% impervious surface allowed for residential uses

No tree canopy requirements.
If a developer wants to build an 8,000 square foot McMansion after a clear cut of the lot, they could file the permit this afternoon and have it approved by right. Here's an example of 4000+ square foot house just outside Chapel Hill that's on a half-acre lot: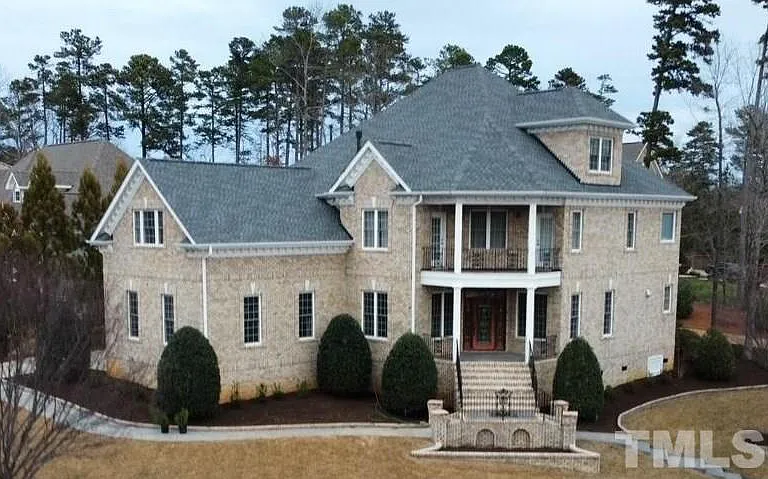 If the developer wants to build a duplex, they can do so as well. Here's an example from Durham: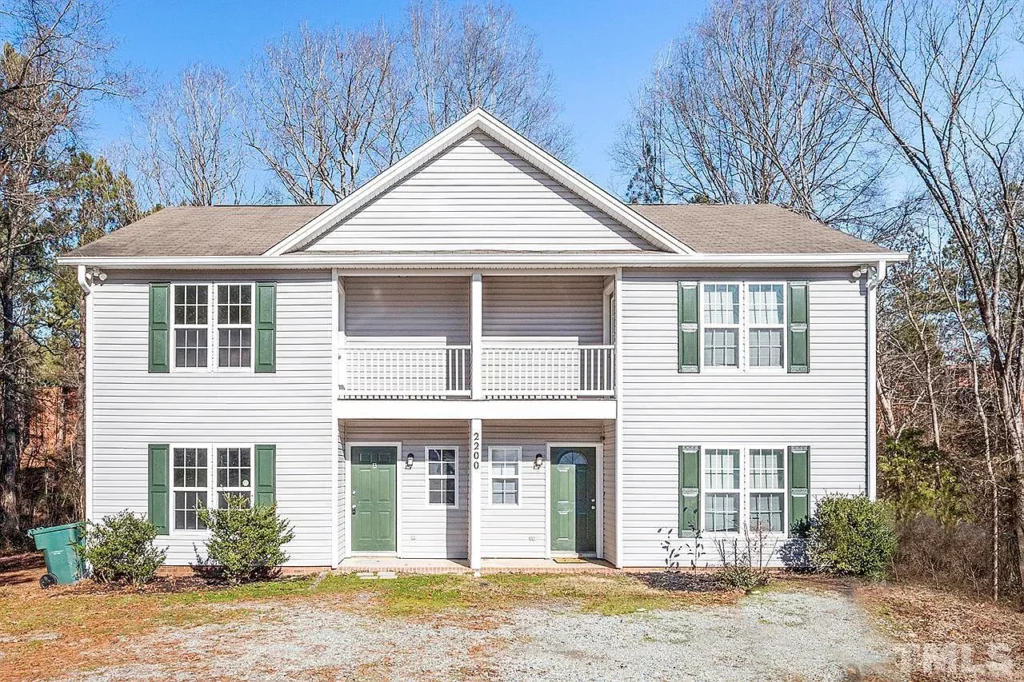 The developer can subdivide the lot into two 10,000 square foot lots and basically build twice the number of units. The lot, under current zoning, can support anywhere from one to four housing units.
The proposed LUMO modifies what can be done to this lot. The proposed LUMO would make the following changes:
Four units instead of two could be built on a lot.

If more than 2 units are built, tree canopy is required.
Here's an example of a quadplex that was built on a small lot in Portland, Oregon, where they've legalized missing middle housing: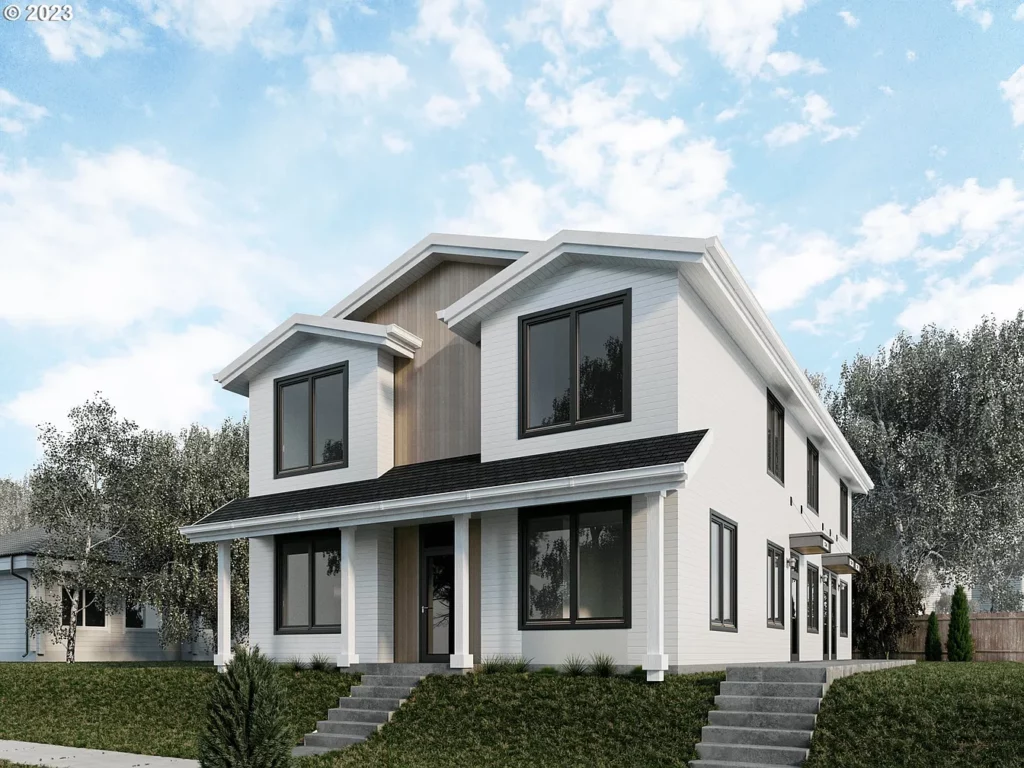 And that is it!
The proposed LUMO changes would allow for anywhere from one to eight units near a major transit route that links residents to campus, downtown and a shopping cluster at Timberline and Chapel Hill North.