I would love nothing more than to see commuter rail in the Triangle, but GoTriangle, our regional transit agency, seems to be incapable of proposing and managing realistic projects that will help us solve our transportation challenges.
For example, GoTriangle recently released a feasibility study for its proposal to build an east-west rail system connecting Garner to Durham (and eventually Hillsborough). But in the fine print, the study noted the following: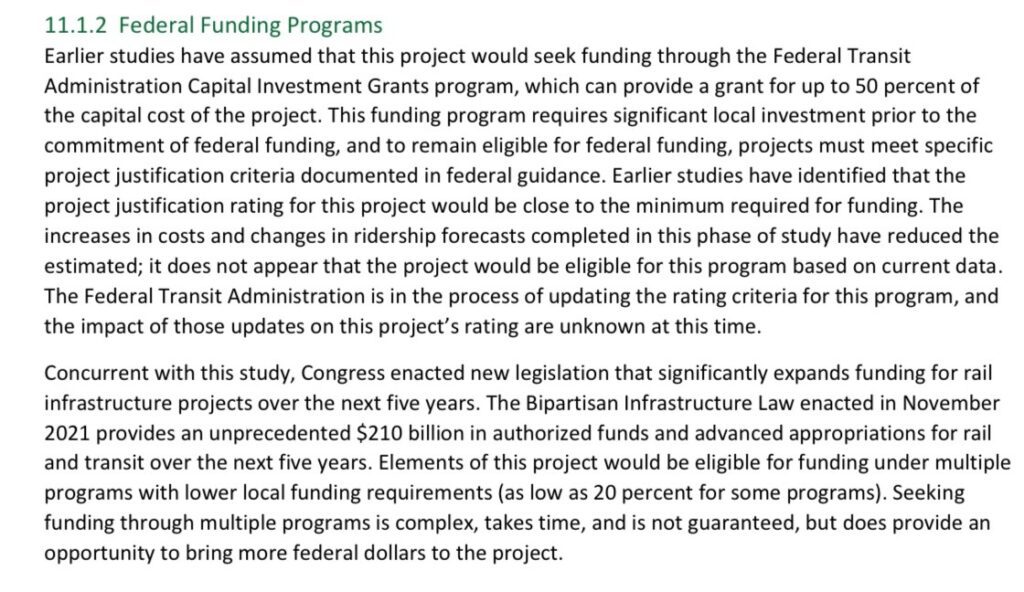 This is, at least, a
$3.2 billion construction project
. Typically, the federal government pays for 50 to 80 percent of that cost through competitive grant programs.
Without federal funding, this project will not be built.
For rail in the region, the
S-Line proposal
(which is being managed by the NCDOT) is a much better project, as it will make it possible to get to Washington, D.C. in 5 hours by train, which is competitive with driving and flying. We need GoTriangle to focus on extending bus service in the region and making realistic long-term plans for commuter rail, not chasing unrealistic shiny new projects. If they continue to insist on wasting political capital and the small amounts of money available to support public transit on irresponsible plans, we need to ask whether the agency in its current form can meet our region's transportation needs.